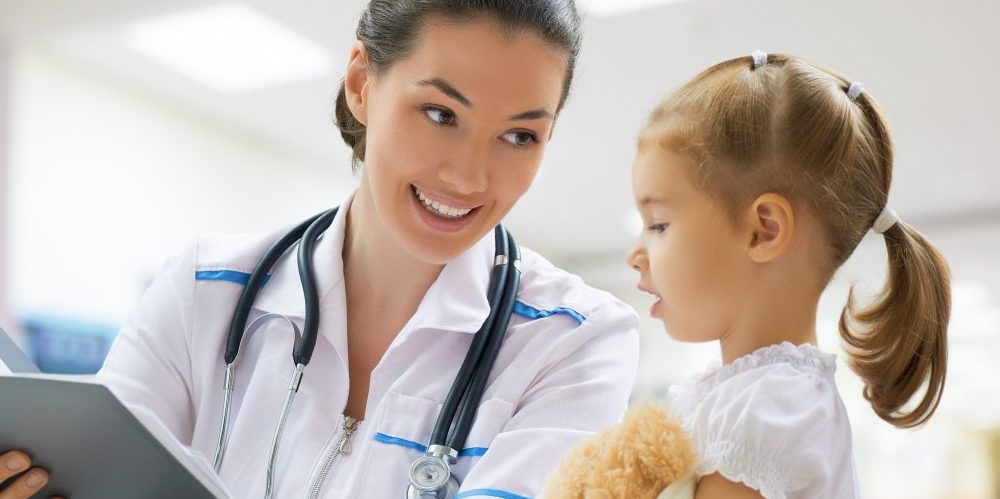 WELCOME, PROVIDERS
To access:
Practice Super Users who have previously requested enrollment in the NEW Provider Portal will receive an email with enrollment instructions.  Please email the following information to ProviderRelations@AlliantPlans.com in order to have one Super User access set up:

Name
Email Address
Tax ID Number
Additional users may be added by the Super User.
EFFECTIVE IMMEDIATELY
Please submit all paper claims to:
Alliant Health Plans
PO Box 2667
Dalton, GA 30722

Customer Service: Toll free (TTY/TDD) (800) 811-4793.