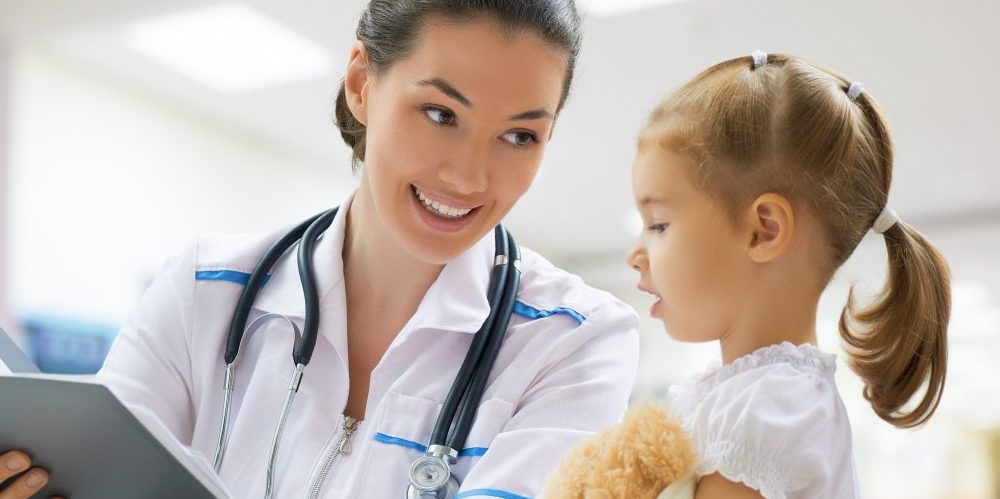 WELCOME, PROVIDERS
Health One and Alliant Health Plans encourages its providers to complete a cultural competency CME course to aid in caring for members of diverse populations. With the increasing diversity of our population, physicians are becoming more likely to encounter situations that require the delivery of culturally competent care, access to a variety of foreign language services and also supportive health care organizations.
Please log onto https://cccm.thinkculturalhealth.hhs.gov/ for various educational sessions regarding culturally competent care.
EFFECTIVE IMMEDIATELY
Please submit all paper claims to:
Alliant Health Plans
PO Box 2667
Dalton, GA 30722

Client Services: Toll free (TTY/TDD) (800) 811-4793
Copyright 2023. Alliant Health Plans, Inc.