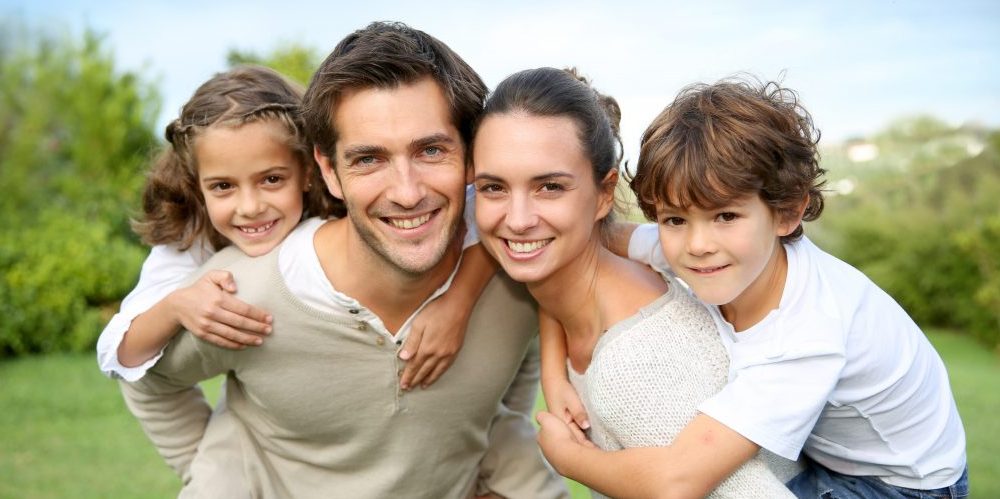 WELCOME, MEMBERS
Network Announcement: Children's Healthcare of Atlanta, Emory Healthcare, Adventist Health System
Open Enrollment for 2018 is ENDING! Don't delay – Open Enrollment only lasts from November 1 – December 15, 2017. 
Be sure to check out the 2018 plan options.  If you signed up through Healthcare.gov, login to update your account information  — you may qualify for a 2018 health plan with a very low or NO premium.
New for 2018, you can add dental benefits to your Individual plan through Alliant's partnership with Dominion National, a leading dental insurer and administrator of dental and vision benefits. Dominion provides access to over 9,000 dentist listings in Georgia and over 290,000 dentist listings nationally.
Need more information? Visit Healthcare.gov.   Or, call Alliant Health Plans at (800) 811-4793 or email at solocare@alliantplans.com.
 Already enrolled?  Remember, you must pay your first premium to get your Member ID Cards. 
All Member ID cards will be mailed to those who have paid their first premium as soon as Open Enrollment concludes (December 15th).  If you have NOT paid your premium, you will not receive a Member ID card until your premium has been received.
Customer Service is available Monday-Friday, 9 a.m. – 5 p.m. EST

Customer Service Phone:  Toll free (TTY/TDD) (800) 811-4793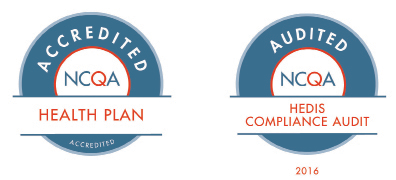 Click here to see our commercial