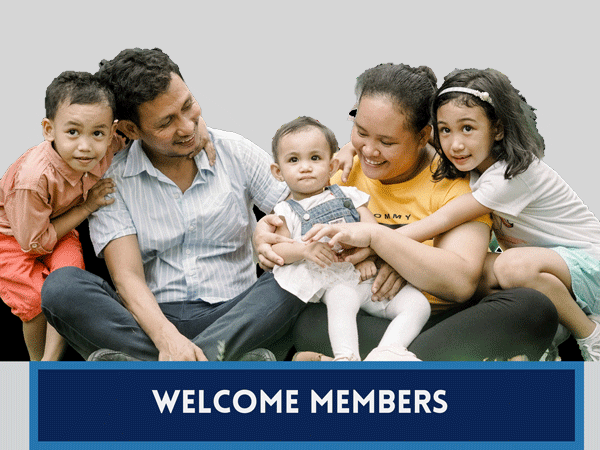 Get the care you need when you need it
Talk to an MDLIVE doctor 24 hours a day, 7 days a week by online video, mobile app or phone. Learn More
In-Home Assessment Program For Select Members
Good health is a top priority. For select Members who need a little extra help, we have designed a convenient in-home assessment program. By partnering with Inovalon and Focus Care, we are offering select Members a Personal Health Visit in the comfort of their own home, at no cost to them. Inovalon and Focus Care representatives have already begun calling and mailing letters to select Members to schedule in-home appointments. Learn More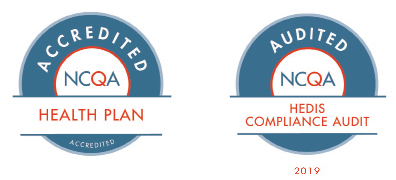 Bill Pay
Activate your 2023 IFP Plan by paying your first month's premium.
Make a SoloCare payment
Self-Service Resources
Access your plan information at any time by registering and logging into the Member portal online or through the mobile app.
Member ID Cards
Download your Member ID Card today
by logging into your Member Portal! 
After 1st  premium payment has been posted your cards will be mailed to you.
2023 SoloCare
Summary of Benefits and Coverage (SBC)
Summary about the features of your health plan including covered benefits, cost sharing examples, and coverage limitation and exceptions.
SoloCare Brochures
More information about SoloCare health plans can be found in our downloadable brochures.
2023 SoloCare
Certificate of Coverage
Describes benefits, limitations, and exclusions of coverage.
Preventive Care
Your SoloCare plan covers certain exams, procedures, and services in order to keep you healthy through early detection.
Diabetes
Do you have diabetes? Learn more about the importance of an annual eye exam
Christian Health Plan
Considering a Health Care Sharing Ministries (HSCM) or a Christian Health Plan? You will want to read the press release from Commissioner of Insurance John F. King's office about the risks of an HSCM
Interoperability and Member Access to Data
Alliant Health Plans can provide 3rd party apps access to your health data through an API interface through its vendor Change Healthcare.
Contact Client Services at 866-403-2785 for assistance
For more information on Alliant Health Plans interoperability access, please visit Alliant's Interoperability and Patient Access web page
For more information on CMS Policies and Technology for Interoperability visit the CMS website

Client Services: Toll free (TTY/TDD)
(866) 403-2785
Copyright 2023. Alliant Health Plans, Inc.