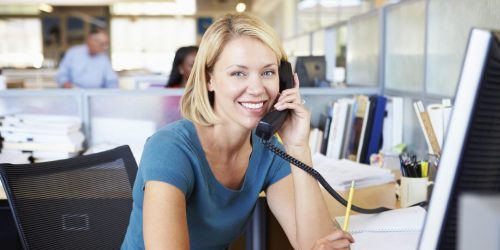 NEED HEALTH COVERAGE?
Shopping for health coverage can be complicated. There are many factors to consider when looking for the right health plans for you. You'll find plan designs, our in-network providers and formulary lists, as well as other tools to help you make a well-informed decisions.
From January 6 to January 31, 2017, Alliant customer service is available 8 a.m. – 6 p.m., Monday – Thursday and 9 a.m. – 6 p.m. on Friday, to accommodate the higher call volume during Open Enrollment.   Alliant Customer Service:  Toll free (TTY/TDD) 800-811-4793.
May we help you? Email SoloCare@AlliantPlans.com or call 877-668-1015.