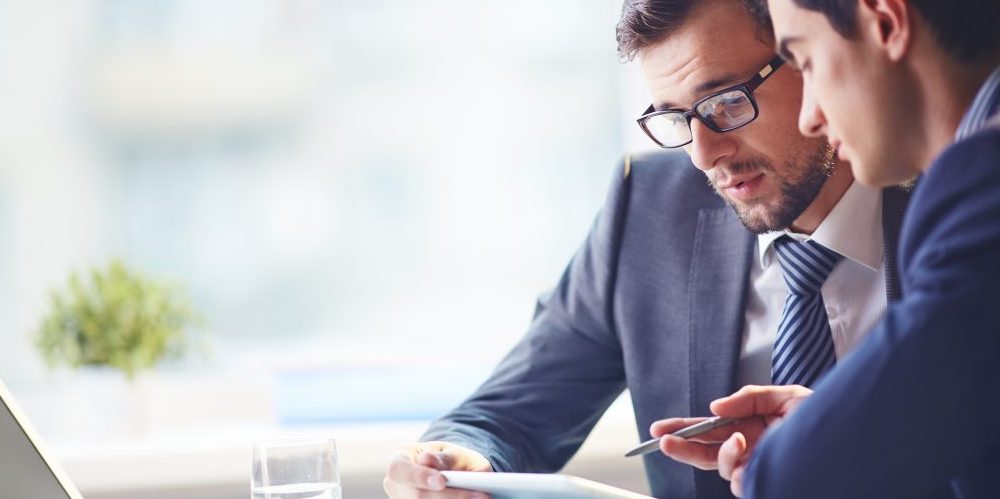 WELCOME, BROKERS
HealthCare.gov has extended the Special Enrollment Period for Individual/Family Health Plans. View plan information and summary of benefits and coverage (SBC) here.
For 2021, Alliant will offer coverage to residents in 98 counties: 
Atkinson, Baker, Baldwin, Banks, Barrow, Bibb, Bleckley, Burke, Calhoun, Carroll, Catoosa, Chattahoochee, Chattooga, Clarke, Clay, Clinch, Coffee, Colquitt, Columbia, Crawford, Crisp, Dade, Dawson, Decatur, Dodge, Dooly, Dougherty, Elbert, Fannin, Floyd, Franklin, Gilmer, Glascock, Gordon, Greene, Habersham, Hall, Hancock, Haralson, Harris, Hart, Heard, Houston, Jackson, Jeff Davis, Jefferson, Jenkins, Jones, Lee, Lincoln, Lumpkin, Macon, Madison, Marion, McDuffie, Meriwether, Mitchell, Monroe, Morgan, Murray, Muscogee, Oconee, Oglethorpe, Peach, Pickens, Polk, Pulaski, Putnam, Quitman, Rabun, Randolph, Richmond, Schley, Stephens, Stewart, Sumter, Talbot, Taliaferro, Taylor, Telfair, Terrell, Towns, Troup, Twiggs, Union, Upson, Walker, Walton, Warren, Washington, Webster, Wheeler, White, Whitfield, Wilcox, Wilkes, Wilkinson, Worth.
---
Questions? Please contact your Client/Broker Relations Representative or email SoloCare@AlliantPlans.com or SimpleCare@AlliantPlans.com
---
Customer Service: Toll free (TTY/TDD) (866) 403-2785      
Monday – Friday, 9:00 a.m. – 5:00 p.m.