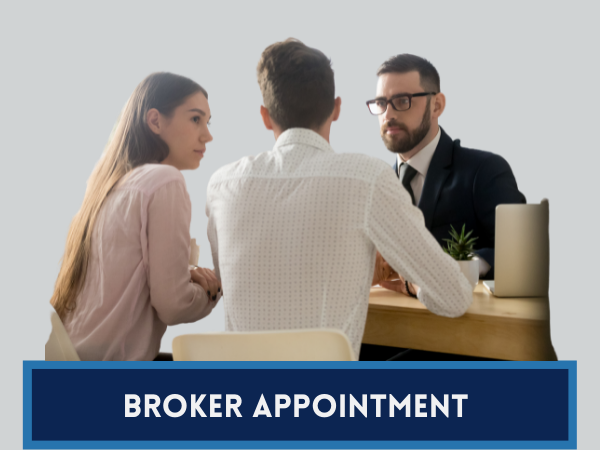 For brokers interested in a productive business affiliation, Alliant Health Plans is the right place to start. Alliant is dedicated to appointing brokers in its mission to provide the community with access to health care through a variety of health insurance solutions. And becoming an appointed agent or broker for Alliant Health Plans has never been simpler. Interested pares should complete and return the paperwork attached here.
Once completed, paperwork — along with additional listed documents — can be returned to BOR@AlliantPlans.com. All appointment checks should be made out to Alliant Health Plans and mailed either via USPS to PO Box 1128 Dalton, GA 30720, or via FedEx/UPS to 201 W. Waugh Street Dalton, GA 30720 Attn: Alliant Accounting. If you have questions about Alliant Health Plans or becoming a broker, questions can be sent to BOR@AlliantPlans.com. Alliant looks forward to working with you.
Copyright 2023. Alliant Health Plans, Inc.