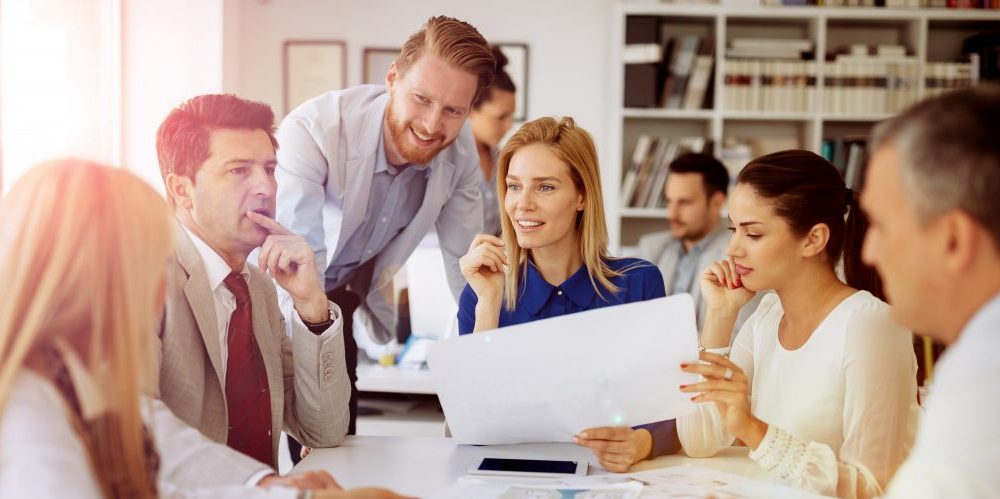 WELCOME, EMPLOYERS
HealthCare.gov has extended the Special Enrollment Period for Individual/Family Health Plans. If you still need to enroll in health insurance for 2021, shop AlliantPlans.com and enroll now at HealthCare.gov!
Quickly shop and compare Alliant's Individual and Family Plans
 SoloCare and SimpleCare PY2021 Plan Brochures are now available online. This year, Alliant will offer plans in 98 counties throughout Georgia. For questions about Alliant's plans, benefits, or networks, contact your broker or an Alliant Account Executive. 
---
Customer Service: Toll free (TTY/TDD) (866) 403-2785     Monday – Friday, 9:00 a.m. – 5:00 p.m.