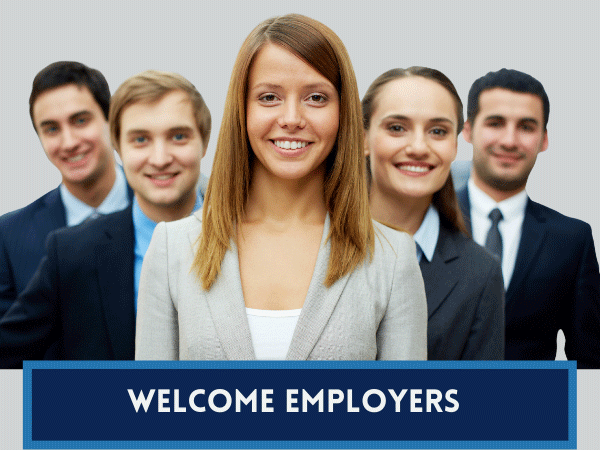 Alliant offers a selection of IFP affordable health plans. Enroll in coverage that best suits anyone's needs! In 2023, we will offer Individual/Family health insurance to Georgia residents in 102 counties. For questions about Alliant's plans, benefits, or networks, contact your broker or an Alliant Account Executive.
2023 SoloCare Brochure
New! Adult dental and chiro on select PPO plans
New! HMO Plans
New! Catastrophic Plans More Silver and Gold plans
4Corners Brochure
Level-funded Opportunity for savings Several plan options Predictable payments Reduce administrative hassle
Note: For the latest and most accurate information, view documents from the website directly instead of previously downloaded files.
Copyright 2023. Alliant Health Plans, Inc.