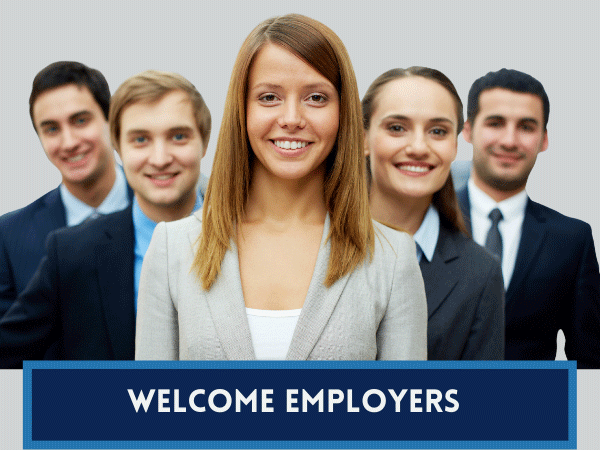 Alliant offers a selection of IFP affordable health plans. Enroll in coverage that best suits anyone's needs! In 2022, we will offer Individual/Family health insurance to Georgia residents in 115 counties. For questions about Alliant's plans, benefits, or networks, contact your broker or an Alliant Account Executive.
To obtain a SimpleCare or 4Corners quote, contact an account execuve at SimpleCare@AlliantPlans.com
2022 SoloCare Brochure
New! Adult dental and chiro on select PPO plans
New! HMO Plans
New! Catastrophic Plans More Silver and Gold plans
4Corners Brochure
Level-funded Opportunity for savings Several plan options Predictable payments Reduce administrative hassle
Note: For the latest and most accurate information, view documents from the website directly instead of previously downloaded files.
Copyright 2022. Alliant Health Plans, Inc.