Customer Service: (866) 403-2785               Monday – Friday, 9:00 a.m. – 5:00 p.m.
We have modified operations so we can continue to serve you while protecting the well being of our employees. We ask for your patience as wait times may have increased.
Shop for Individual Insurance: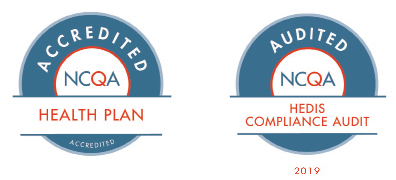 Copyright 2020. Alliant Health Plans, Inc.