Open Enrollment for 2023 IFP Plans is open beginning Nov. 1 and through Jan. 15, 2023.
Looking for 2023 IFP health plan coverage?
Shop with a subsidy Or without a subsidy
Customer Service: (866) 403-2785   Monday – Friday, 9:00 a.m. – 5:00 p.m.
Client Services will be closed on Thursday, November 24, and Friday, November 25.
Servicios al Cliente estará cerrado el jueves 24 de noviembre y el viernes 25 de noviembre.
Shop for Individual Insurance: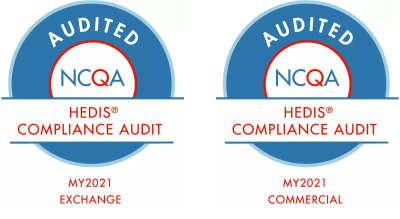 Copyright 2022. Alliant Health Plans, Inc.