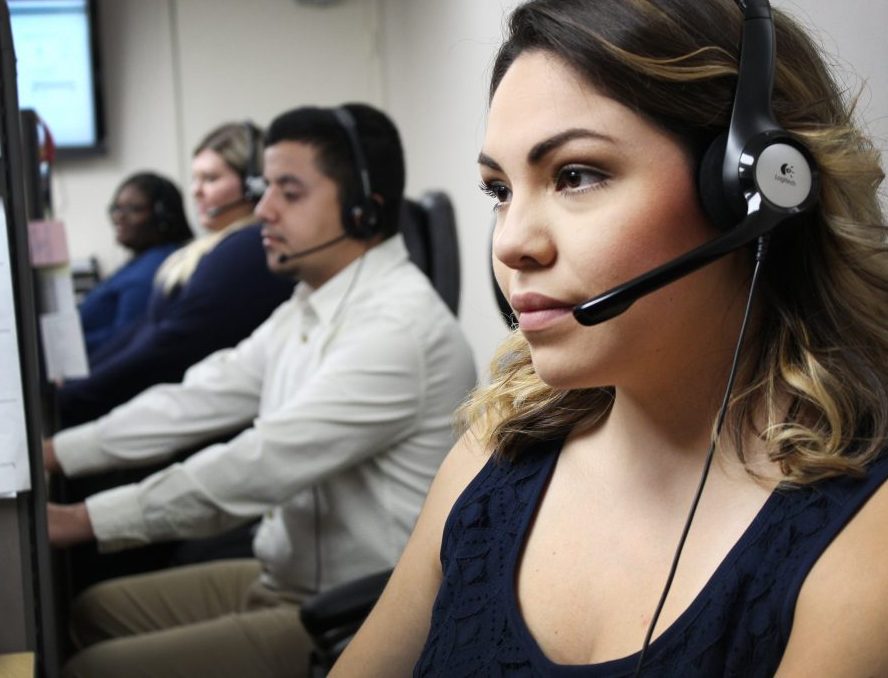 Compliance Hotline
HealthOne Alliance maintains an effective compliance program that is designed to detect and prevent improper and illegal activities and that supports efficient and proper operations. Should you have concerns, questions or simply wish to report an incident; please contact our Compliance Officer, Sabrina LeBeau:
Toll Free: (888) 533-6507 ext 125
Direct: (706) 237-8802
Email: Compliance@AlliantPlans.com
Copyright 2016. Alliant Health Plans, Inc.