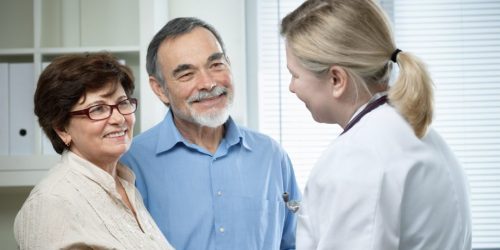 WELCOME, PROVIDERS
Prior authorization is required for ALL genetic testing, including genetic testing performed during pregnancy. A patient is not financially responsible for services denied due to lack of prior authorization. In network providers are contractually obligated to write off the cost of services if performed without prior authorizations. Patients may NOT be balanced billed.  Additionally, members must consent to the use of an out of network laboratory.
Click here to view 2nd Annual Behavior Health Program held on June 13.
Alliant customer service is available Monday – Friday, 8 a.m. – 5 p.m. EST, Toll free (TTY/TDD) 800-811-4793.