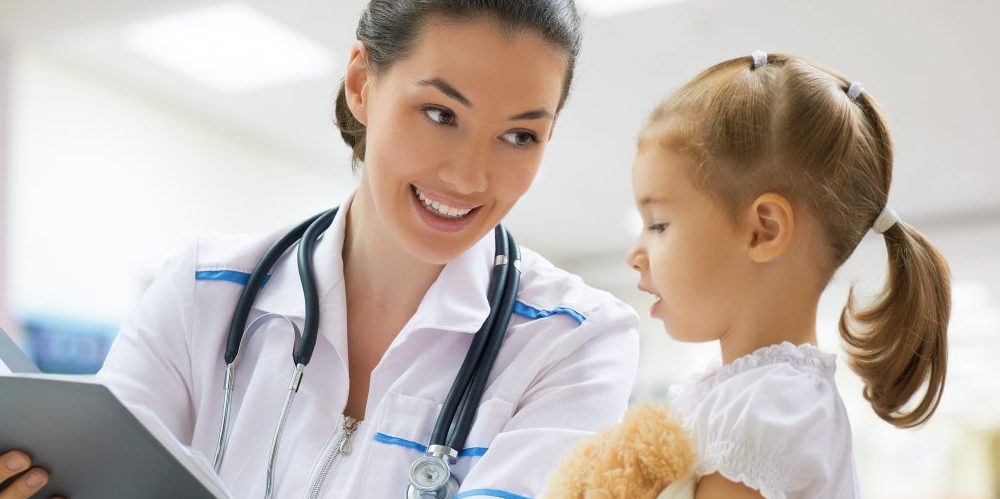 WELCOME, PROVIDERS
Provider Announcement: Evolent, the TPA for Alliant has implemented a new contracting system, Payer Compass or PCI, to help administer and maintain fee schedules. Our contracting team has been working diligently with Evolent to ensure provider contracts, fee schedules and claim edits are properly loaded. The implementation of PCI will go live for claims processing as of May 7, 2018. Our goal is to ensure a smooth transition for providers and we are looking forward to the efficiencies that PCI will provide. 
Prior authorization is required for ALL genetic testing, including genetic testing performed during pregnancy. A patient is not financially responsible for services denied due to lack of prior authorization. In network providers are contractually obligated to write off the cost of services if performed without prior authorizations. Patients may NOT be balanced billed.  Additionally, members must consent to the use of an out of network laboratory.
Customer Service is available Monday – Friday, 9 a.m. – 5 p.m. EST, Toll free (TTY/TDD) (800) 811-4793.