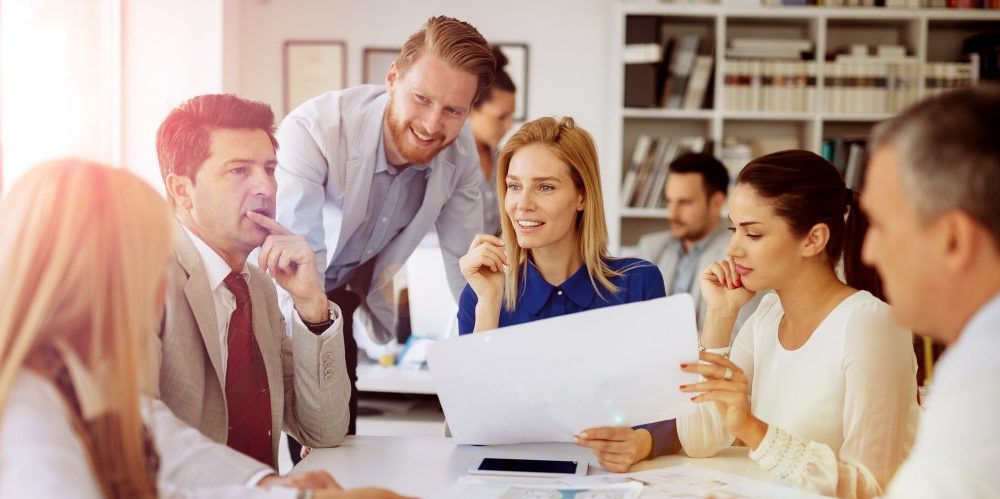 WELCOME, EMPLOYERS
1095-B: for 2019  1095B's will be available upon request only beginning February 1, 2020. You may request a 1095B by contacting Customer Service.  You may reach Customer Service by calling (866) 403-2785, emailing CustomerService@AlliantPlans.com, or mailing your request to PO Box 2088, Dalton, GA 30722. Please note that individuals who purchased coverage through the Marketplace will still receive a 1095-A and should contact the Marketplace with any questions about their 1095-A form.
---
Alliant is proud to present Dominion National dental benefits for small, mid and large employers, as well as individual plans both on and off the exchange. Dominion provides access to over 9,000 PPO dentist listings in Georgia and over 290,000 dentist listings nationally.
---
Customer Service: Toll free (TTY/TDD) (866) 403-2785     Monday – Friday, 9:00 a.m. – 5:00 p.m.