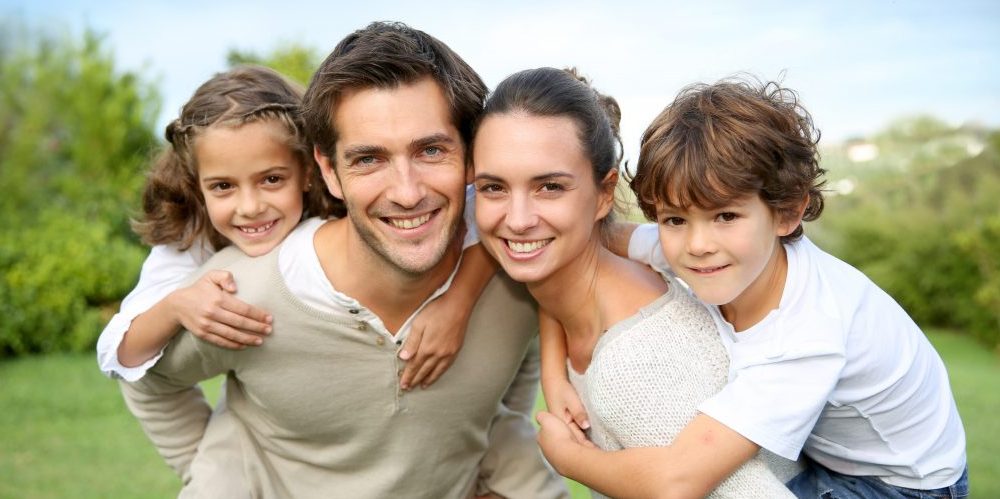 For 2021 Alliant will offer health plans to residents in the following counties:
Atkinson, Baker, Baldwin, Banks, Barrow, Bibb, Bleckley, Burke, Calhoun, Carroll, Catoosa, Chattahoochee, Chattooga, Clarke, Clay, Clinch, Coffee, Colquitt, Columbia, Crawford, Crisp, Dade, Dawson, Decatur, Dodge, Dooly, Dougherty, Elbert, Fannin, Floyd, Franklin, Gilmer, Glascock, Gordon, Greene, Habersham, Hall, Hancock, Haralson, Harris, Hart, Heard, Houston, Jackson, Jeff Davis, Jefferson, Jenkins, Jones, Lee, Lincoln, Lumpkin, Macon, Madison, Marion, McDuffie, Meriwether, Mitchell, Monroe, Morgan, Murray, Muscogee, Oconee, Oglethorpe, Peach, Pickens, Polk, Pulaski, Putnam, Quitman, Rabun, Randolph, Richmond, Schley, Stephens, Stewart, Sumter, Talbot, Taliaferro, Taylor, Telfair, Terrell, Towns, Troup, Twiggs, Union, Upson, Walker, Walton, Warren, Washington, Webster, Wheeler, White, Whitfield, Wilcox, Wilkes, Wilkinson, Worth.
---
​Looking for information on your 2021 SoloCare Plan? 
Member ID Cards are mailed after your premium payment has posted to your account. You may also download your Member ID Card from the Member Portal (click here) or the Member Portal App (on the App Store and Google Play).
Summary of Benefits and Coverage (SBC), click here. 
2021 SoloCare Certificate of Coverage, click here. 
On this Members Page, you will also find a list of Preventive Care Services Covered by your plan  and a list of procedures and services requiring Prior Authorization from Alliant.
We're here to help! If you have any questions about how to use or maximize your health plan benefits, please call Customer Service at (866) 403-2785.
---
Considering a Health Care Sharing Ministries (HSCM) or a Christian Health Plan? You will want to read the press release from Commissioner of Insurance John F. King's office about the risks of an HSCM. Click here to read the article.
---
Do you have diabetes? Click here for information on the importance of an annual eye exam.
---
Interoperability and Member Access to Data
We are working hard to provide you the right tools and functionality that will allow you to use an API interface to access, use, and share your data. We meet with our vendor partner twice a week, receive daily updates and continue to make progress on a project timeline to address the API programming and testing. Our customer service department is readily available by phone and email for any questions or concerns if you are seeking an API interface or would like to obtain an update on the status and the timing. In order to ensure your access to data and promote transparency, we continue to maintain electronic access through the member portal.
Contact Customer Service at 866-403-2785.
For more information on CMS Policies and Technology for Interoperability visit the CMS website
Customer Service: Toll free (TTY/TDD) (866) 403-2785