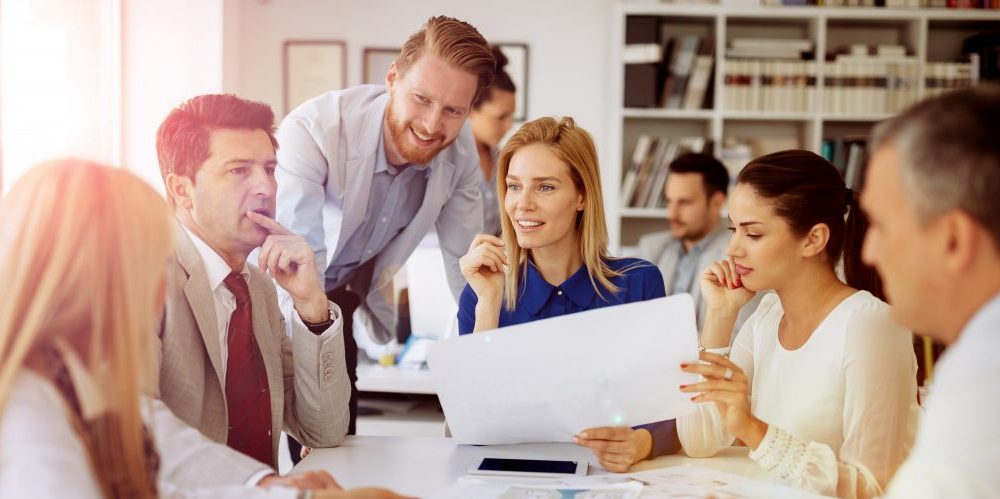 WELCOME, EMPLOYERS
Alliant is proud to present Dominion National dental benefits for small, mid and large employers, as well as individual plans both on and off the exchange. Dominion provides access to over 9,000 PPO dentist listings in Georgia and over 290,000 dentist listings nationally.
Customer Service is available Monday – Friday, 9 a.m. – 5 p.m. EST, Toll free (TTY/TDD) (866) 403-2785
Copyright 2021. Alliant Health Plans, Inc.