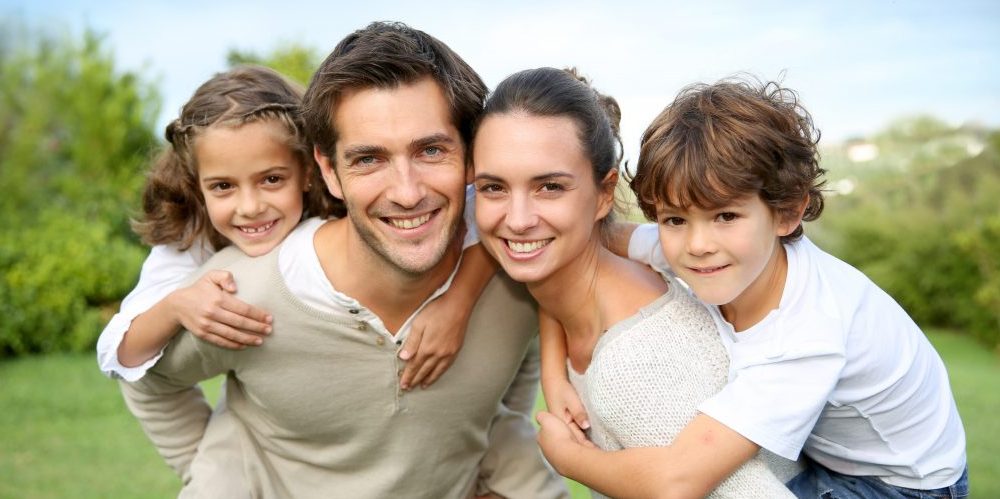 WELCOME, MEMBERS
Open Enrollment for a 2020 individual family plan is now closed.
---
Free In-Home Preventive Exam for Alliant Members
We're here to help! A free, in-home preventive evaluation, or health assessment, by a nurse or physician's assistant will be offered to select SoloCare and SimpleCare members. Members chosen for this no-cost service will be contacted by an Episource provider to schedule an appointment.  During this house call, an Episource provider will be conduct an assessment, as well as provide the member with additional health resources, such as a case management, if needed. We hope members take advantage of this convenient in-home service.
Q: How much does this exam cost?
A: There is no cost to members.  Alliant Health Plans pays 100% of the cost for this in-home preventive service.
Q: Is this a preventive exam or a wellness exam?
A: The Episource provider will conduct an evaluation, which will not apply to the member's annual fully-covered preventive exam benefit. This is not a wellness exam. Members can still see their Primary Care Physician (PCP) and use their wellness exam benefit.
Q: Who is Episource?
A: Episource is the company performing this preventive service on behalf of Alliant Health Plans. Episource nurses and physician's assistants are contracted and credentialed to be considered in-network providers with Alliant Health Plans.
---
1095-B: for 2019  1095B's will be available upon request only beginning February 1, 2020. You may request a 1095B by contacting Customer Service.  You may reach Customer Service by calling (866) 403-2785, emailing CustomerService@AlliantPlans.com, or mailing your request to PO Box 2088, Dalton, GA 30722. Please note that individuals who purchased coverage through the Marketplace will still receive a 1095-A and should contact the Marketplace with any questions about their 1095-A form.
---
​Looking for information on your 2020 SoloCare Plan? 
Member ID Cards are mailed after your premium payment has posted to your account. You may also download your Member ID Card from the Member Portal (click here) or the Member Portal App (on the App Store and Google Play).
Summary of Benefits and Coverage (SBC), click here. 
2020 SoloCare Certificate of Coverage, click here. 
On this Members Page, you will also find a list of Preventive Care Services Covered by your plan  and a list of procedures and services requiring Prior Authorization from Alliant.
We're here to help! If you have any questions about how to use or maximize your health plan benefits, please call Customer Service at (866) 403-2785.
---
Considering a Health Care Sharing Ministries (HSCM) or a Christian Health Plan? You will want to read the press release from Commissioner of Insurance John F. King's office about the risks of an HSCM. Click here to read the article.
---
Do you have diabetes? Click here for information on the importance of an annual eye exam.
---
Add dental benefits to your Individual plan through Alliant's partnership with Dominion National, a leading dental insurer and administrator of dental and vision benefits. Dominion provides access to over 9,000 dentist listings in Georgia and over 290,000 dentist listings nationally.
Customer Service: Toll free (TTY/TDD) (866) 403-2785