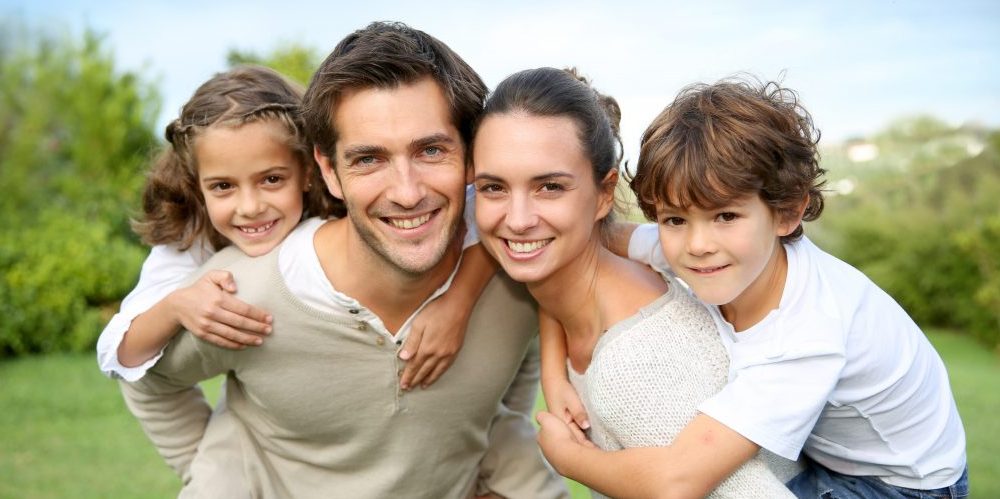 WELCOME, MEMBERS
Open Enrollment for 2020 SoloCare (Individual Family Plans) will begin November 1, 2019 – December 15, 2019.   Review all plans in the 2020 SoloCare Brochure.    Open Enrollment for the 2019 Individual/Family Plan Market is now closed.
---
Considering a Health Care Sharing Ministries (HSCM) or a Christian Health Plan? You will want to read the press release from Commissioner of Insurance John F. King's office about the risks of an HSCM. Click here to read the article. 
---
Add dental benefits to your Individual plan through Alliant's partnership with Dominion National, a leading dental insurer and administrator of dental and vision benefits. Dominion provides access to over 9,000 dentist listings in Georgia and over 290,000 dentist listings nationally.
---
Important Claims Message!  Beginning January 1, 2019, Alliant will be processing claims in-house. As part of this implementation, Alliant is reviewing all past claims to assure they have been properly processed. You may receive an Explanation of Benefit (EOB) for past claims from as far back as 2017. If you have any questions, please contact Customer Service (866) 403-2785 or customerservice@alliantplans.com. Thank you for your patience and continued support of Alliant Health Plans.
Customer Service is available Monday – Friday, 9 a.m. – 5 p.m. EST, Toll free (TTY/TDD) (866) 403-2785