Thank you for choosing a HMO Plan.
What's Next? We're here to help you!
You've selected a HMO – a Health Maintenance Organization – health plan. This means your health plan only provides benefits or coverage when you are treated by an

In-Network provider.

You are fully financially responsible for care provided by an Out-of-Network provider because you've chosen a plan

without

Out-of-Network provider benefits. If you require the flexibility of In-Network and Out-of-Network provider coverage, you can change to a PPO health plan during Open Enrollment.
Pay your first month's premium online at AlliantPlans.com or by check upon receipt of your invoice.
If you have already paid your premium, you will still receive an invoice, but you do not need to pay it.
Once payment is received and posted to your account, your plan is activated.
Your Member ID card will be mailed within 10 business days.
Reminder: If you enroll before December 15, your health plan will be effective as of January 1, 2023. If you enroll after December 15, your health plan will not be effective until February 1, 2023.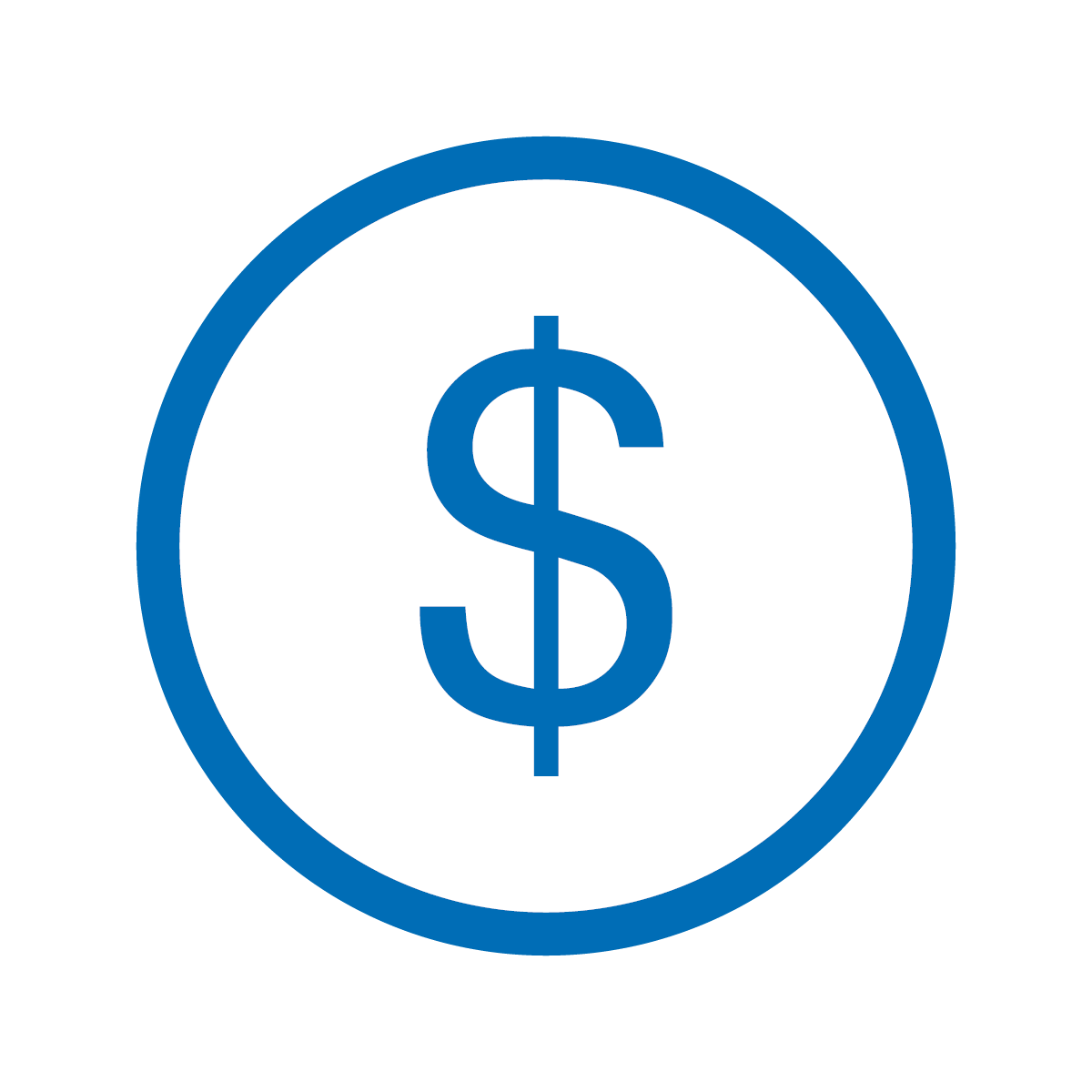 Pay First Month's Premium
Here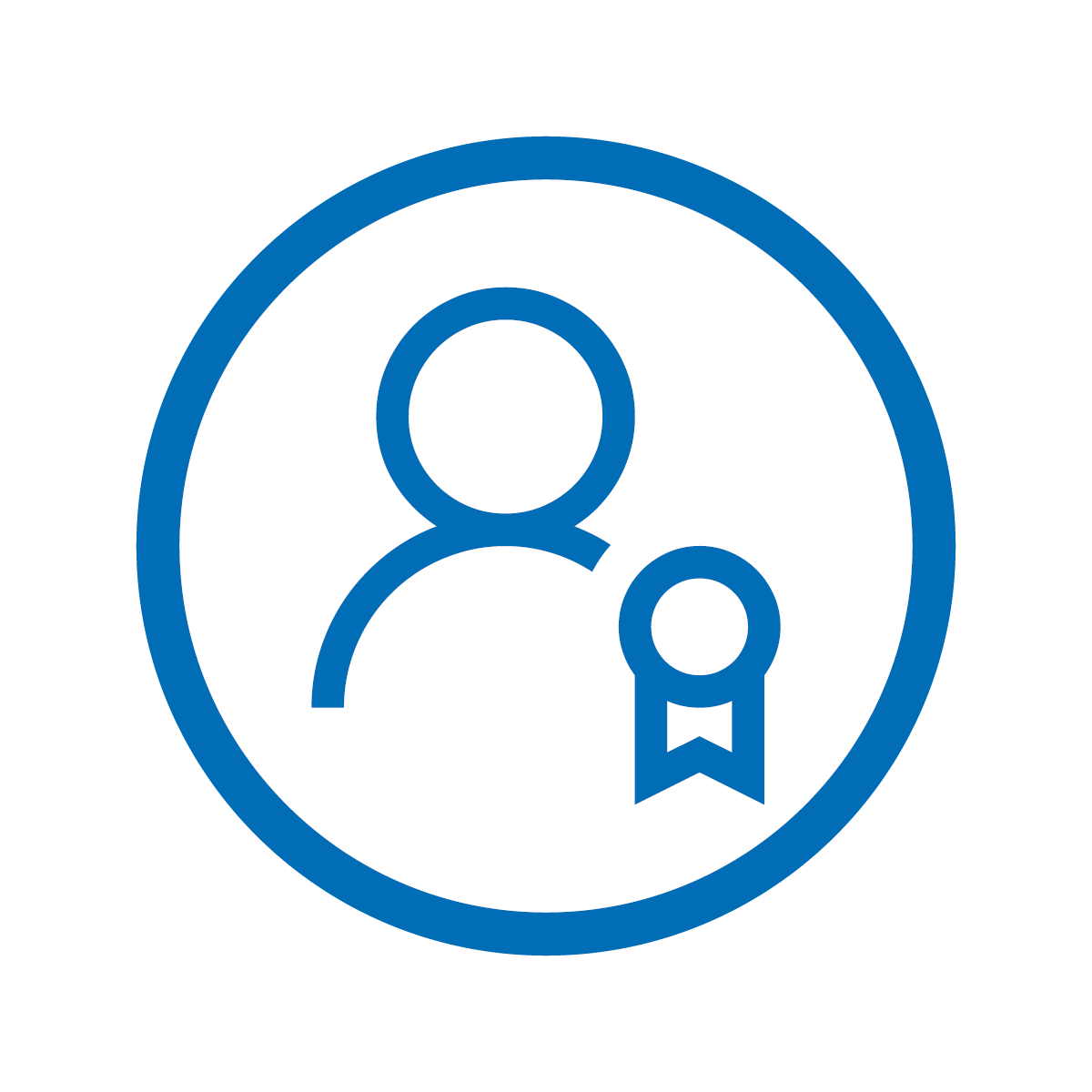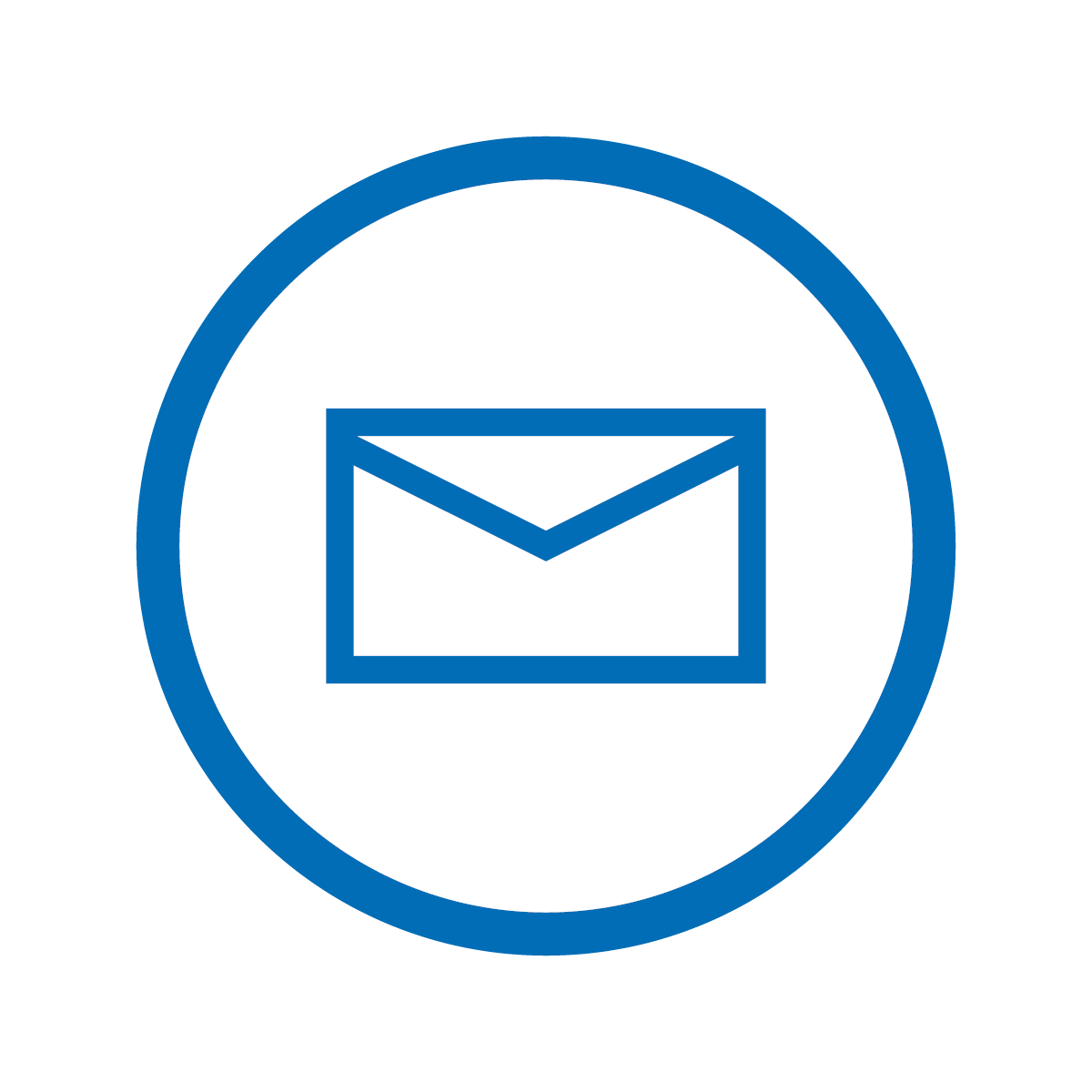 If you haven't activated your plan yet, you can find payment options below.
Get your Temporary ID Cards
Log into your account on the Member Portal

Under Resources, view your "Member ID Card"
Use your temporary ID Card with your providers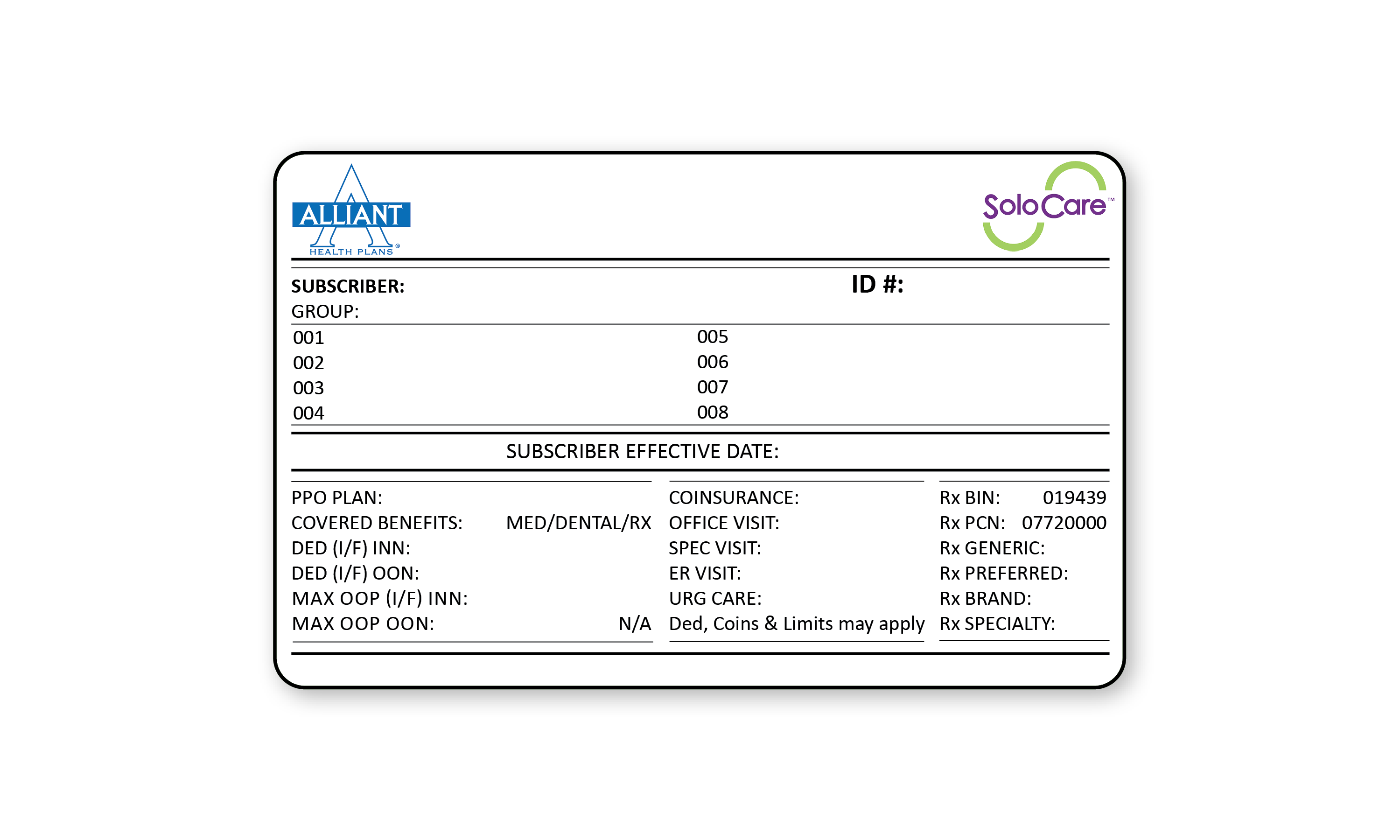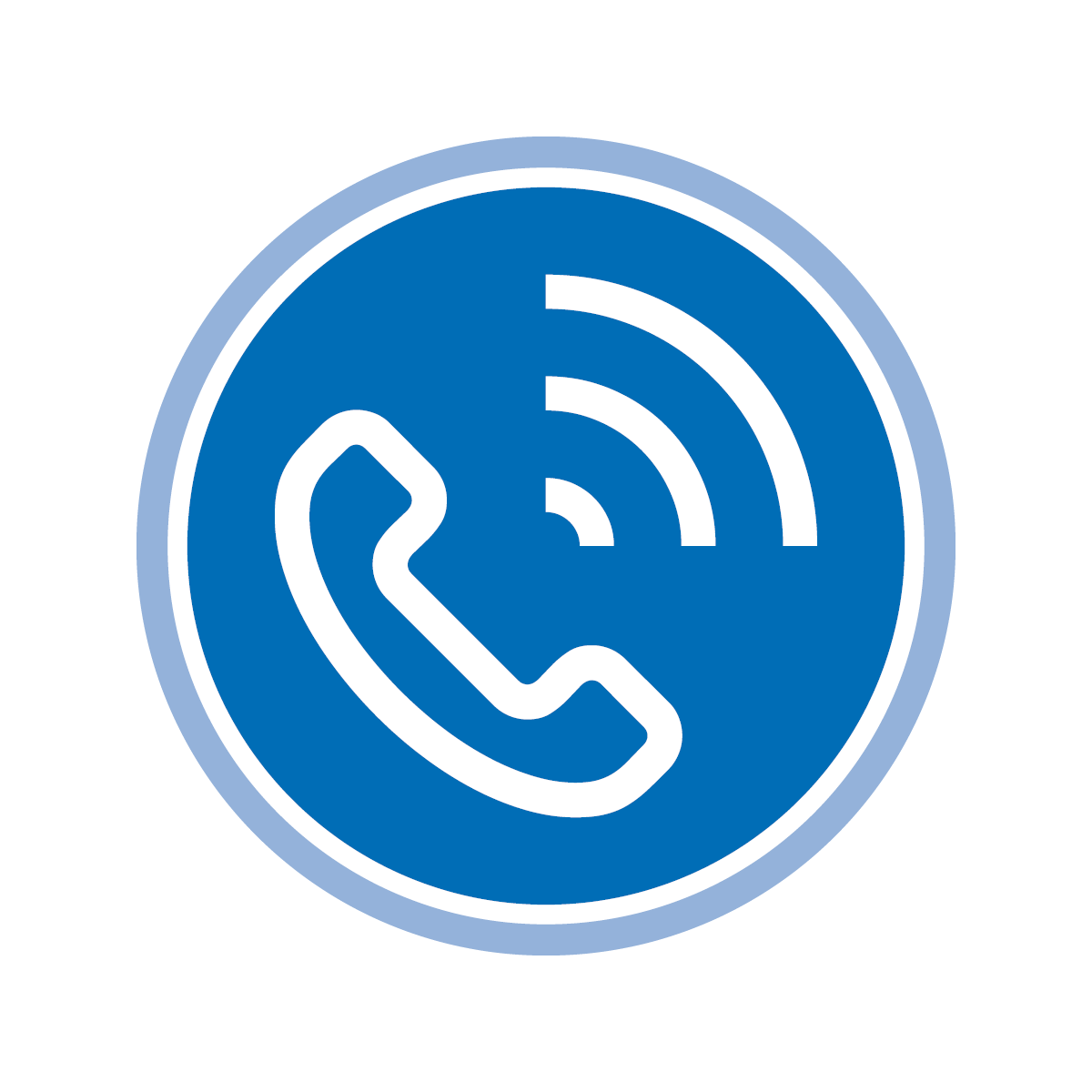 Important Terms
Copayment
Your cost of the service being received. Copayments count toward the out-of-pocket maximum but not towards the deductible. Copayments are included in most of our plans.
Deductible
The amount you pay before any Alliant payment is applied. Deductibles are paid first, and then coinsurance is applied. There is a maximum dollar amount you would have to pay in any given calendar year.
Coinsurance
The portion where we share the covered costs with you. This amount is expressed as a percentage and is applied after the deductible is met (For example, Alliant pays 80% and you pay 20%).
Out-of-Pocket Maximum
The maximum amount of money you will pay out-of-pocket during a calendar year. It may include deductibles, copayments and coinsurance but is in addition to your
regular monthly premium. After you reach your out-of-pocket maximum, you would pay nothing for additional covered In-network medical expenses for the rest of the calendar year.
Premium
The total amount you pay to obtain and keep your health insurance active.
In-Network Provider
A Physician, Skilled Nursing Facility, Hospice, Home Health Care Agency, other medical practitioner or provider of medical services and supplies, who is in the managed network for this specific plan or other closely managed specialty network, or who has a participation contract with Us.
Out-of-Network Provider
A Hospital, Physician, Skilled Nursing Facility, Hospice, Home Health Care Agency, other medical practitioner or provider of medical services and supplies, that does not have an In- Network Provider contract with Alliant.
Copyright 2023. Alliant Health Plans, Inc.