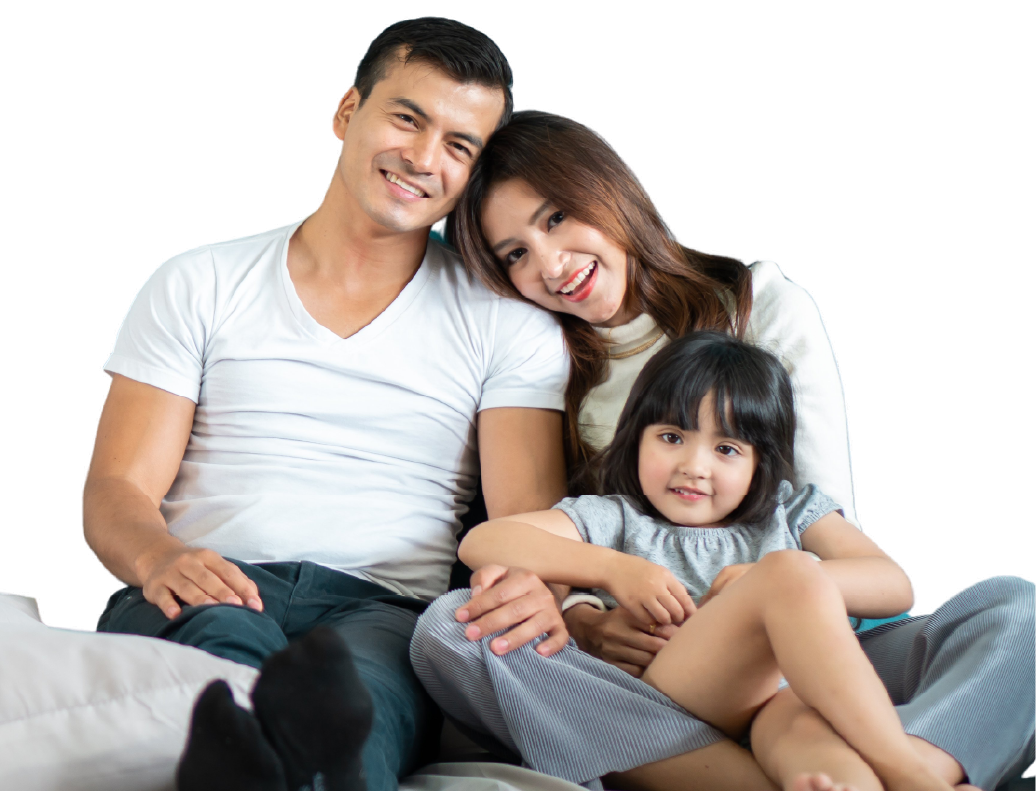 LOOKING FOR AN INDIVIDUAL FAMILY PLAN?
Say
to SoloCare
Choose from a variety of affordable options to fit your needs
PPO & HMO Plans
Dental and Chiropractics Available
3 Free PCP Visits with select plans
No Charge Preventation Care
Largest Selectin of Silver and Gold Plans
For coverage beginning on January 1, 2022 you need to enroll by December 15, 2021.
Open Enrollment for 2022 coverage closes on January 15, 2022.
Choose the Best Plan for You
See if you qualify for a tax credit, compare plans available on market in your area and enroll online.
We're here to help?
Let our friendly health plan advisors find you the right-priced Alliant plan with the benefits you need.
Shop Now Landing Page Form
"*" indicates required fields