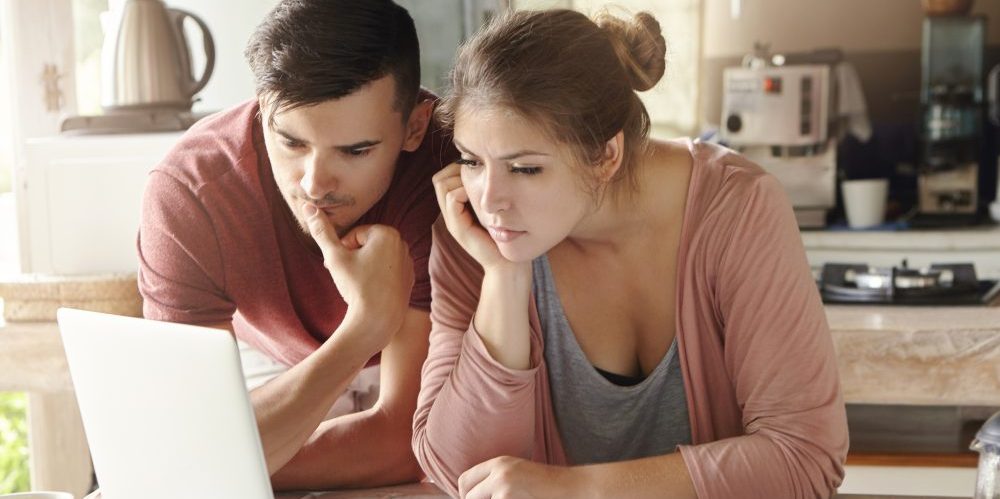 NEED HEALTH COVERAGE IN 2021?
HealthCare.gov has extended the Special Enrollment Period for Individual/Family Health Plans. If you still need to enroll in health insurance for 2021, shop AlliantPlans.com and enroll now at HealthCare.gov!
In 2021, we will offer Individual/Family health insurance to Georgia residents in 98 counties:
Atkinson, Baker, Baldwin, Banks, Barrow, Bibb, Bleckley, Burke, Calhoun, Carroll, Catoosa, Chattahoochee, Chattooga, Clarke, Clay, Clinch, Coffee, Colquitt, Columbia, Crawford, Crisp, Dade, Dawson, Decatur, Dodge, Dooly, Dougherty, Elbert, Fannin, Floyd, Franklin, Gilmer, Glascock, Gordon, Greene, Habersham, Hall, Hancock, Haralson, Harris, Hart, Heard, Houston, Jackson, Jeff Davis, Jefferson, Jenkins, Jones, Lee, Lincoln, Lumpkin, Macon, Madison, Marion, McDuffie, Meriwether, Mitchell, Monroe, Morgan, Murray, Muscogee, Oconee, Oglethorpe, Peach, Pickens, Polk, Pulaski, Putnam, Quitman, Rabun, Randolph, Richmond, Schley, Stephens, Stewart, Sumter, Talbot, Taliaferro, Taylor, Telfair, Terrell, Towns, Troup, Twiggs, Union, Upson, Walker, Walton, Warren, Washington, Webster, Wheeler, White, Whitfield, Wilcox, Wilkes, Wilkinson, and Worth.
Shopping for medical coverage can be complicated. There are many factors to consider when looking for the right health plans for you. You'll find plan designs, our in-network providers and formulary lists, as well as other tools to help you make a well-informed decision.
Customer Service hours: Monday – Friday   9:00 a.m. – 5:00 p.m. 
Alliant Customer Service:  Toll free (TTY/TDD) (866) 403-2785

May we help you? Email SoloCare@AlliantPlans.com or call (866) 403-2785