Looking for temporary medical Insurance?
Designed for individuals needing health insurance coverage for a few months up to a year, a Sanctuary short-term limited duration health insurance (STLDI) plan is usually a lower-priced option to an ACA-compliant Individual Family Plan (also known as IFP). A Sanctuary STLDI plan can be purchased at any time during the year – there is no set Open Enrollment period. And, applying is simple – use the online Sanctuary portal to see plan designs, get a quote and apply. The process should take no more than a half hour.
Consider a Sanctuary plan if:
Lost employer-sponsored health insurance

Starting graduate school or program that requires health insurance

Ineligible for coverage under your parent's plan and searching for your own insurance

Missed Open Enrollment for a traditional IFP health plan and still need health coverage
Sanctuary is marketed by Alliant and underwritten by SERVENTY INSURANCE COMPANY.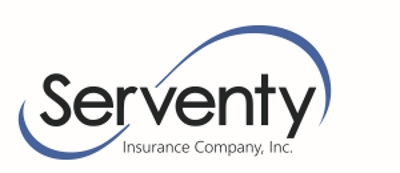 PHCS Primary
Reminder
You are being redirected to the PHCS site. By advancing through this screen, you acknowledge the following providers have been excluded from the PHCS Network and they will NOT be considered as in-network for your Plan:
Click here for a list of providers that have been excluded from the network: (this is where the primary network carve out list will be linked)
NOTE: Provider exclusions are subject to change.
To confirm you have access to the PHCS Network, click here to view a sample card or call Sanctuary Customer Service at 888-851-9618.