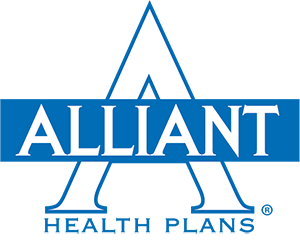 Better health begins here.
THANK YOU.
Thank you for your interest in Alliant Health Plans. We hope you'll take the time to download and look through your FREE guide to see how the American Rescue Plan has lowered rates for individuals and families purchasing health insurance.
Remember, Alliant's 2022 Health Plans include more options, so you truly have the opportunity to get more for less!
We'll be reaching out soon to answer any questions you might have and help you with enrollment. If you'd like to get started now, you can shop for a plan, on your own, right now:
We look forward to helping you find the right plan for your needs at the right rate, with local service and a personal approach to care.
Act now to have coverage in place on January 1st
Even though the enrollment period has been extended for 2022, you need to enroll by December 15, 2021 to have coverage in place by January 1, 2022.