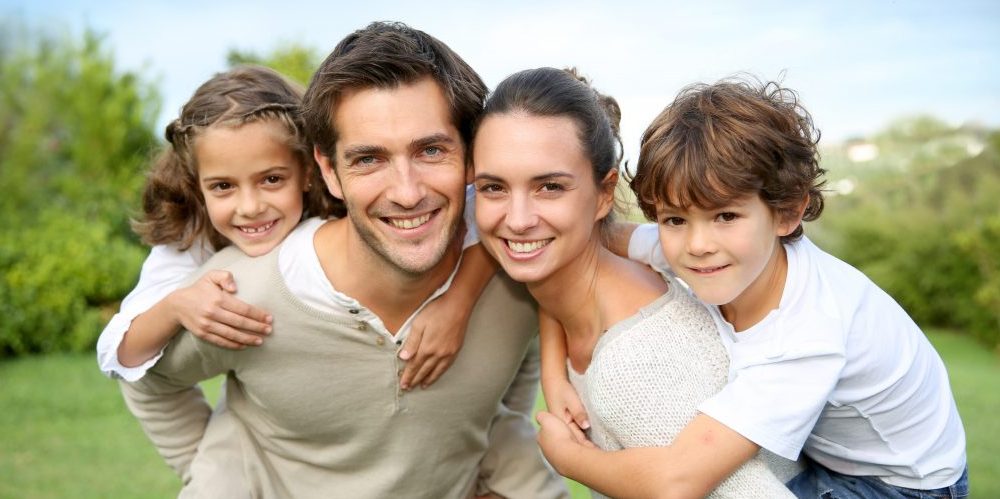 WELCOME, MEMBERS
Remember, you must pay your first premium by January 31 to get your Member ID Cards. 
All Member ID cards will be mailed to those who have paid their first premium. If you have NOT paid your premium, you will not receive a Member ID card until your premium has been received.
New for 2018, you can add dental benefits to your Individual plan through Alliant's partnership with Dominion National, a leading dental insurer and administrator of dental and vision benefits. Dominion provides access to over 9,000 dentist listings in Georgia and over 290,000 dentist listings nationally. 
Customer Service is available Monday – Friday, 9 a.m. – 5 p.m. EST, Toll free (TTY/TDD) (800) 811-4793.