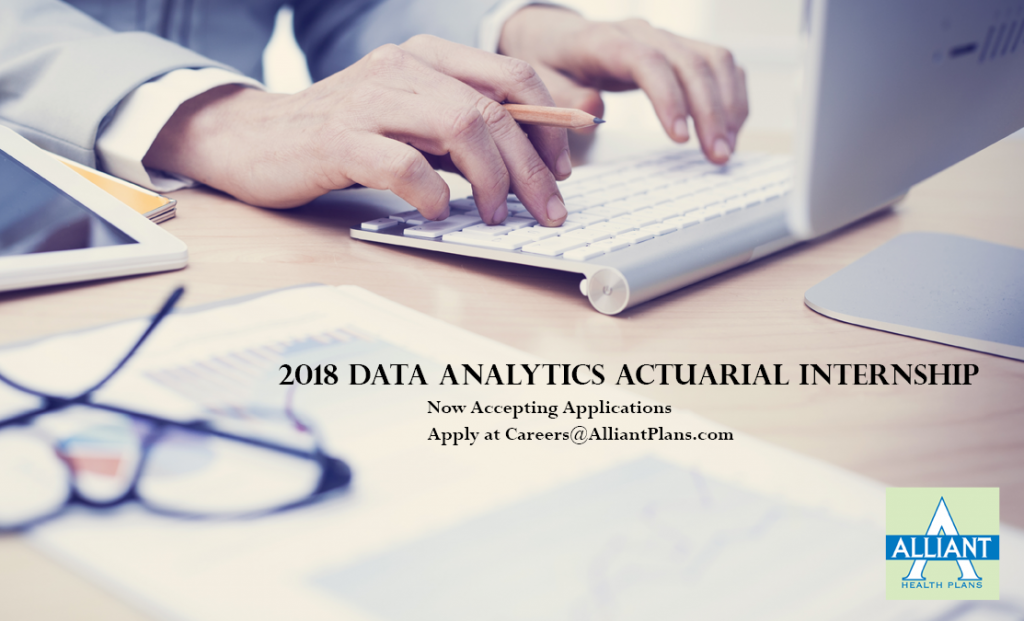 WELCOME, MEMBERS
Are you an undergraduate student looking for an internship? Alliant is offering a 10-week paid Data Analytics Actuarial Internship to 12 undergraduate students.  For more information, click here.  To apply, email Careers@AlliantPlans.com with the subject line: Data Analytics Actuarial Internship.
New for 2018, you can add dental benefits to your Individual plan through Alliant's partnership with Dominion National, a leading dental insurer and administrator of dental and vision benefits. Dominion provides access to over 9,000 dentist listings in Georgia and over 290,000 dentist listings nationally. 
Customer Service is available Monday – Friday, 9 a.m. – 5 p.m. EST, Toll free (TTY/TDD) (800) 811-4793.