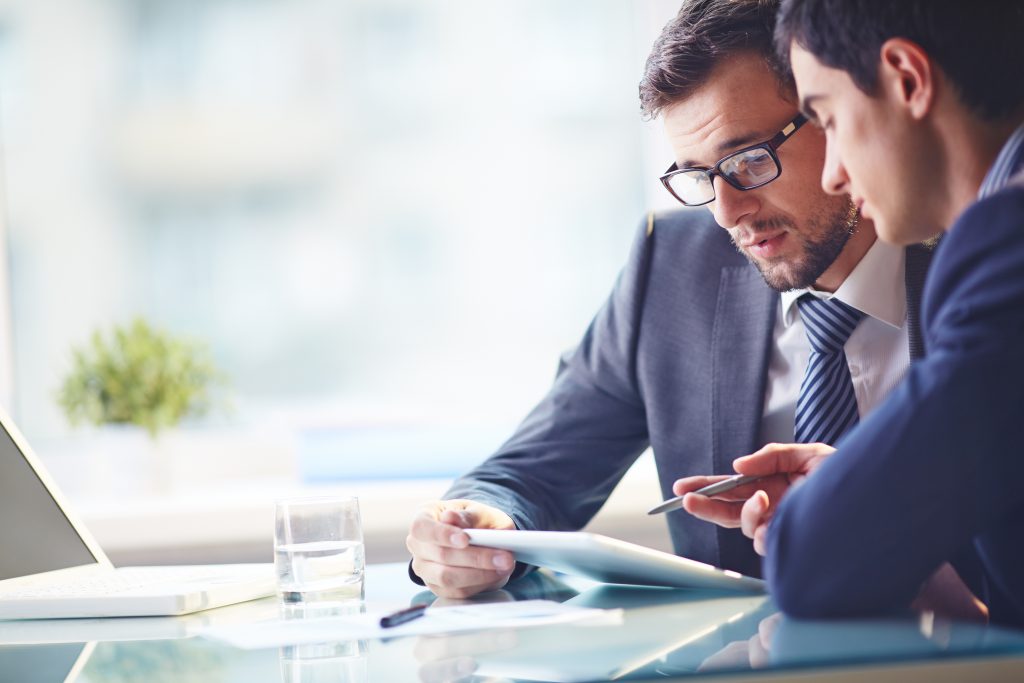 WELCOME, BROKER
ATTENTION! (Posted 11/7/17)
Due to system issues with Healthcare.gov's machine readable data, no Alliant providers are currently showing as in-network for individuals viewing Alliant plans on the Marketplace. We are working with Healthcare.gov to have this corrected ASAP. In the event you are contacted by concerned members, please reassure them of the accuracy of the directory on AlliantPlans.com.  Members may also call Customer Service at (800) 811-4793.  We apologize for any inconvenience this may cause and assure you we are diligently working with Healthcare.gov to find resolution.
2018 PY Open Enrollment
(November 1 – December 15, 2017)

Open Enrollment has begun! On this page you will find information on our 2018 plans.
Looking for an Individual Family Plan? Check out plan information for SoloCare.
Looking for a small or large group plan? Look at SimpleCare for available options.
New for 2018, Alliant is offering dental benefits through a partnership with Dominion National, a leading dental insurer and administrator of dental and vision benefits. Small, mid and large employers, as well as individuals on and off the marketplace can add a high-value dental benefit from Dominion to their medical coverage. Dominion provides access to over 9,000 PPO dentist listings in Georgia and over 290,000 dentist listings nationally.
Questions? Please contact your Client/Broker Relations Representative or email solocare@alliantplans.com.
Customer Service Hours
Alliant customer service is available Monday – Friday, 9 a.m. – 5 p.m. EST, Toll free (TTY/TDD) (800) 811-4793.