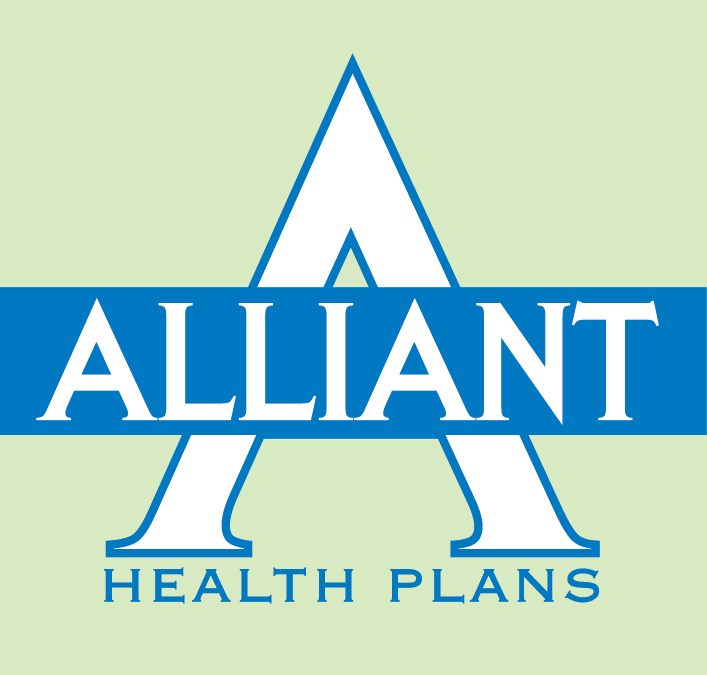 Careers
We are growing and looking for highly qualified individuals to join our team.  The health insurance industry is fast paced and ever changing, presenting a challenging and engaging work environment for a variety of skill sets.  Take advantage of an opportunity to fulfill your potential by submitting your resume to careers@alliantplans.com. 

Managed Care Contractor
Under the guidance of the Director of Managed Care, the Managed Care Contractor plans, organizes and administers the company's managed care contracting strategy. This position analyzes and negotiates contractual language; negotiates reimbursement with managed care plans, physicians, providers, hospitals and ancillaries; serves as liaison between managed care staff and vendors. Travel is required for this position. For a full job description, click here.
Quality Assurance Clinical Coordinator
The Quality Assurance Clinical Coordinator is responsible for organizing and overseeing the administrative aspects of health and clinical services related but not limited to NCQA, HEDIS and the Pharmacy & Therapeutics and Clinical Quality Improvement Committees. The Quality Assurance Clinical Coordinator works closely with the Quality Assurance Department to ensure that documentation and follow-up activities related to patient care are optimized for efficient and compliant provision of high quality patient care. For a full job description, click here.
---
Disclaimer
It is the policy of HealthOne Alliance, LLC to provide equal opportunity in employment for all qualified persons and to prohibit discrimination in employment because of race, color, age, religion, sex, national origin, handicap or disability. HealthOne Alliance, LLC will make reasonable accommodations for handicapped or disabled individuals.