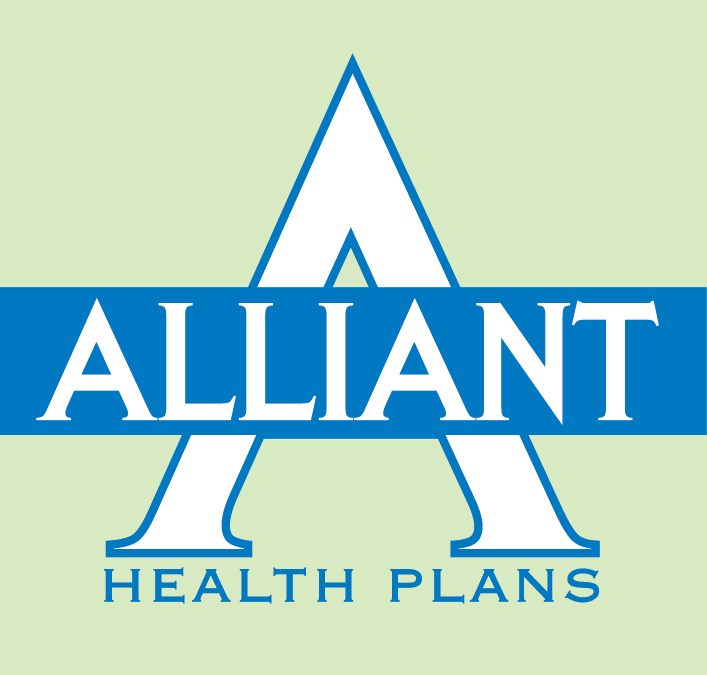 Careers
We are growing and looking for highly qualified individuals to join our team.  The health insurance industry is fast paced and ever changing, presenting a challenging and engaging work environment for a variety of skill sets.  Take advantage of an opportunity to fulfill your potential by submitting a completed application and your resume to careers@alliantplans.com or by mail to 1503 N. Tibbs Rd, Dalton, GA 30720.

Dalton, GA Office
Managed Care Contractor
Under the guidance of the Director of Managed Care, the Managed Care Contractor plans, organizes and administers the company's managed care contracting strategy. This position analyzes and negotiates contractual language; negotiates reimbursement with managed care plans, physicians, providers, hospitals and ancillaries; serves as liaison between managed care staff and vendors. Travel is required for this position. For a full job description, click here.
Quality Assurance Clinical Coordinator
The Quality Assurance Clinical Coordinator is responsible for organizing and overseeing the administrative aspects of health and clinical services related but not limited to NCQA, HEDIS and the Pharmacy & Therapeutics and Clinical Quality Improvement Committees. The Quality Assurance Clinical Coordinator works closely with the Quality Assurance Department to ensure that documentation and follow-up activities related to patient care are optimized for efficient and compliant provision of high quality patient care. For a full job description, click here.
Customer Service Representative
The Customer Service Representative addresses inquiries, questions and concerns in all areas including enrollment, eligibility, claims, benefit interpretation, and referrals/authorizations for medical care. The position is responsible for receiving, responding to, and directing member, broker and provider phone calls and other communications and provides available information upon request and escalates issues as appropriate. For a full job description, click here.
Director of Quality Assurance & Risk Management
The Director of Quality Assurance and Risk Management is responsible for the development, implementation and oversight of all quality assurance and risk management functions of the Company. This position provides direction and consultation for planning, coordinating, and implementing quality management, quality improvement and risk management programs ensuring that policies, procedures and initiatives are efficient, meet plan needs and expectations and are updated to reflect regulatory changes and best practices. For a full job description, click here.
Irving, TX Office
Applications Programmer
The Applications Programmer is responsible for the overall success of each project assigned. They will implement computer system requirements by defining and analyzing system problems and designing and testing standards and solutions. This role will develop information systems by designing, developing, and installing software solutions. Additionally, this position will work closely with other departments to make sure each project is performed with quality, professionalism, and completed in a timely manner. For a full job description, click here.
Report Writer and Data Analyst – Irving, TX
The Report Writer and Data Analyst is responsible for data administration, analysis and management reporting for several proprietary applications. This position collaborates with end users to understand reporting requirements and uses Crystal Reports, Dev Express or similar report writer software to create a variety of simple to complex reports using Structured Query Language (SQL) queries. For a full job description, click here.
Application Support Specialist – Irving, TX
The Application Support Specialist serves our customers, who are clinicians and clinical billers, by resolving issues and questions from customers via phone and email communication or web meetings about Indigo EHR/PM and D3000 Payer Eligibility/Enrollment System. This position focuses on, but is not limited to, training, account management, project management, quality assurance and customer support. Some travel may be required for this position. For a full job description, click here.
---
Disclaimer
It is the policy of HealthOne Alliance, LLC to provide equal opportunity in employment for all qualified persons and to prohibit discrimination in employment because of race, color, age, religion, sex, national origin, handicap or disability. HealthOne Alliance, LLC will make reasonable accommodations for handicapped or disabled individuals.